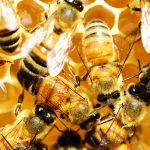 We want your thoughts and ideas about how to make our 2019 conference a great event for the area's nonprofit and volunteer organizations. The Planning Committee meets on weekly (generally) on Friday mornings. All are welcome to join.
Check our Meetings Schedule Page, or give us your email below to sign up!
Sign up and we will be contacting you shortly!