You are all stars! Another great conference for the non-profit and volunteer world is in the books! Thank you all for being you!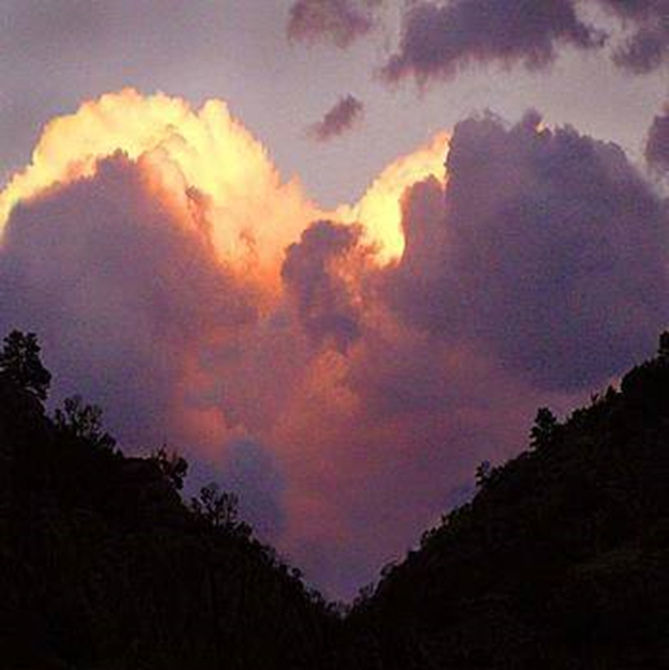 More than 500 people working and volunteering in non-profits came together for a wonderful evening of networking, education and fun at Princeton University! Thank you to our keynote speaker Kevin Cotter for the thoughtful and inspiring talk, to all the tireless volunteers who make the event happen each year, and to our fabulous Marge Smith for leading us forward – TOGETHER!!!
Because we believe in the power of sharing resources, we are sharing the opening slides that were looping as you came in. If you would like the slideshow, you may download it here: Princeton community works 2019.
Visit our page with the keynote addresses.
Visit our photo gallery for photos of this year!
Mark your calendars for Monday, January 27, 2020!!!!!!!