Join us at Princeton Community Works for an outstanding conference on Monday, January 27, 2020!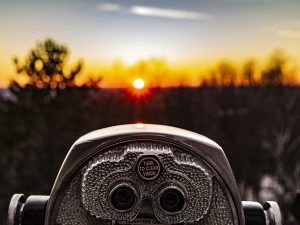 Our theme this year is "Vision 2020: Together We Can Build Our Community."
Princeton Community Works is an annual educational conference for nonprofit boards, staff, and volunteers.
The mission of Princeton Community Works is to enable non-profit boards, staff and volunteers to work together more effectively by networking, developing skills, and raising community awareness.
About The Conference:
$40 per attendee (Early bird registration is $35 and ends Dec.31)
Your registration includes:
Two Professional Development Workshops
Boxed Dinner Coffee & Snacks
Networking with More Than 400 Non-Profit Professionals
And an opportunity to bring friends and colleagues and make new connections!
How to Join Us at the Conference:
3 Easy Steps:
1. Visit the Workshops & Speakers page and decide which two workshops you would like to attend, and 1 alternative choice. Make a note of the Workshop letters & titles.
2. Go to PCW's Online Registration Tool to complete your registration. Detailed registration instructions also available here.
3. Share this page with your friends and colleagues and be ready for a great event!
Need help registering?
Call Karen Freundlich at (609) 252-0996
Other questions?
Scholarships are available on a limited basis.
Call Marge Smith at (609) 213-5673
About the PCW Conference
Based on attendee and community input and needs, we offer about 25 workshops each year to support nonprofit staff, leaders and volunteers in their effort to achieve their mission.