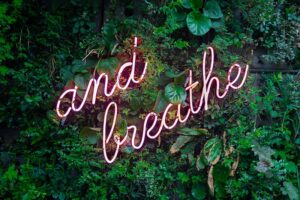 Are you feeling pandemic stress? Are you tired and continually stretched beyond your normal limits? What are you doing for self-care? Join your nonprofit colleagues for timely and relevant Community Conversations that Matter. Together We Can: Connect. Collaborate. Thrive.
TOPIC: Wellness: "You Can't Pour from an Empty Cup"
We're hosting a conversation focusing on what we do to take care of our mental, emotional and physical health. By sharing and listening to each other, we can expand our own possibilities for self-care. Now more than ever, we need community. No cost to attend.
Three sessions to choose from:
Monday Oct 26, 2020 5 PM REGISTER
Wednesday, October 28 at 11AM REGISTER
Friday, October 30 at 1PM REGISTER
Register and receive a confirmation email containing information about joining the meeting.
Email us your questions or feedback to: convos@princetoncommunityworks.org