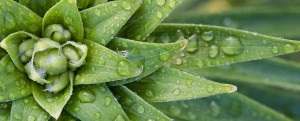 Nonprofits depend on the help of volunteers to actualize the organnization's mission.
At PCW, volunteers are able to gain new skills and make connections.
Princeton Community Works is a vibrant group of volunteers, non-profit staff, management and executives.
PCW is planned and run entirely by volunteers! We would love to have your ideas, input and energy included in the process.