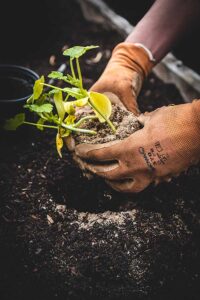 "Skills Sessions" will be offered this fall to help you build practical skills you need to "Make Hope A Reality!"
Session 1 will focus on "Having Only Positive Expectations" in your group, including specific ways to clarify expectations so your environment is not toxic, but empowering.
This series of sessions will start in October.
Stay tuned to this website for more details as they are developed.
If you would like to volunteer to assist with these sessions, text or talk to Marge at 609-213-5673.