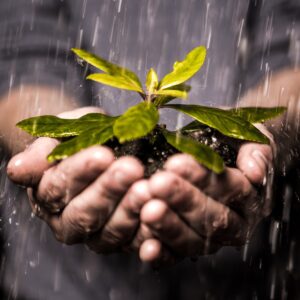 Princeton Community Works is a connector that offers gatherings (now online) of a diverse group of purpose-driven people in the nonprofit community.
In 2020, we are re-imagining how we continue to be in community, to build and sustain connections, and support our colleagues in these socially-distant times.
PCW is committed to growing and building community!