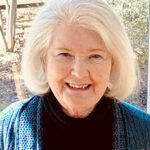 By opening new doors of opportunity, PCW helps circulate excellence throughout the large, diverse non-profit and volunteer community in Central New Jersey and beyond.
Our Mission
The mission of Princeton Community Works is to enable non-profit boards, staff and volunteers to work together more effectively through networking, developing skills, and raising community awareness.
Our Roots
More than two decades ago, Marge Smith, along with several Princeton Rotarians, founded Princeton Community Works, with the time and talents of our workshop presenters and our dedicated Planning Committee of volunteers. Prior to the COVID pandemic, Princeton Community Works was graciously hosted annually at Princeton University's Frist Campus Center.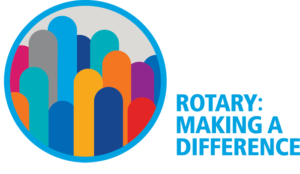 Princeton Community Works, an all-volunteer organization, continues to operate under the umbrella of Rotary Club of Princeton.
Learn more about the Rotary's work.
In 2021, we hosted our first virtual conference with more than 700 participants. In 2023, we will again be virtual, spanning January 30-February 1. Please check this website for updates.
Make Community Work
by Marge Smith
We need to be deaf to "Why bother? Who cares?"
"It won't make a difference. No one does their share."
We need to be deaf to "No one wants to volunteer."
Or "You can't count on them" or "We don't need you here."
We need to be deaf to the distinctions some people make
Based on race, sex, age, or religion – the premise they don't have what it takes.
We need to be deaf to the model, "I win, you lose."
Or "He who has gold wins." That's not what we choose.
Instead we need to believe that together we stand,
That differences enhance life and enrich our land.
That nonprofits profits are really unique.
Bringing people together, addressing major issues and accomplishing great feats.
Nonprofits value what is truly important in life –
Children, family, the environment, the arts. . . a world without strife.
So welcome to our conference. Be "frogs" that dare.
Deaf to the negative messages, make community work.