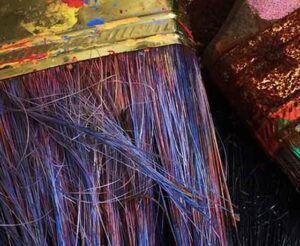 At PCW, we help nonprofits and volunteers learn skills that can help them to actualize their goals.
Princeton Community Works is a group that helps others gain knowledge and connects many admirable people, who are making a difference in their community and in the world. Build on your existing skill set to reach a new level in your career!
Save the dates – Our virtual conference is set for the week of January 25th, 2020. Check this website as we add more information. If you would like to be on our mailing list, email us at info@princetoncommunityworks.org!