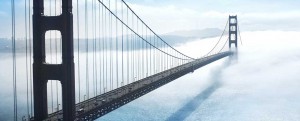 Connecting and listening to others can help you learn new things and enhance your skill-set.
Through being a part of PCW, you can learn new skills and meet others who can share experiences that can help you.
Fall 2023, we are launching new HOPE sessions. See this page for more info.