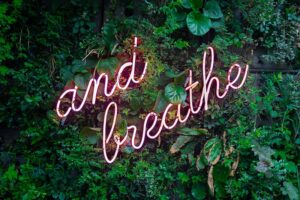 The PCW Community Conversations – Self-care & Wellness: You Can't Drink from An Empty Cup – led to great sharing and connections being made. And folks were honest about the challenges of daily life in the pandemic.
Many have practices of self-care which help keep them going. In the spirit of sharing, we list below what people are doing to make it through.
Download PDF of Wellness Tips from Colleagues.