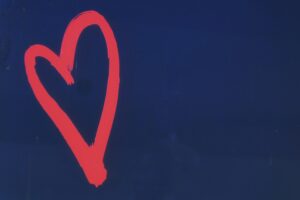 We deeply appreciate all the work that has gone into Princeton Community Works Virtual Annual Conference. It's been a big pivot and all who contributed are deeply appreciated. It certainly "takes a village."
*Our speakers are designated with a star – but we are all STARS!
With Sincere Appreciation,
Marge Smith and the Planning Committee
PRESS PLAY
for a round of applause!