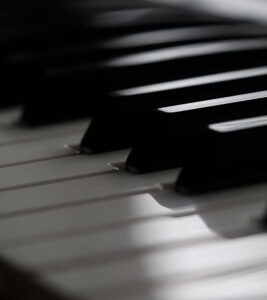 Princeton Community Works volunteers have been meeting throughout the fall, planning another exciting conference – virtual for 2023! The previous online conferences have been so successful and we've heard such great feedback, that we are continuing the format, while evolving the workshops, keynote and engage/connect sessions for this upcoming year!
Did you know that we are on multiple social media platforms? You can "Stay in Tune" by following us there. We'd love to have you like and follow our social media accounts:
And if you'd like to stay in touch via email, go to our Contact Us page and sign up. We will be letting everyone know more about the conference as it is announced, keynotes, workshops and more!